Insidebedroom.com is a website that provides you with information to help you understand how to get a better sleep at night. We provide details of various types of sleep issues such as snoring, sleep apnea, hypnic jerking and others along with information on remedies for these where they are available. We also provide you with our opinions on the various types of beds, mattresses, pillows, mattress toppers, and many other forms of bedding. 
We are not primarily a comparison sales site, but one that focuses on sleep in general and should be able to help you if you suffer from sleep issues or have some illness or disability such as arthritis, scoliosis, or any other condition that makes it difficult for you to get to sleep and enjoy a good night's sleep night after night. We did begin with a blogging structure, but in response to our readers' requests, we rapidly developed to a sleep-related informational and product advisory website.
We also offer a selection of beds, mattresses, and other bedding that we have reviewed. We have used our extensive knowledge of sleep and sleep-related issues in testing these bedding products and in making our recommendations. Some are directly focused on your preferred sleeping position, and others on specific orthopedic or sleeping problems you may have.
InsideBedroom Has Been Featured In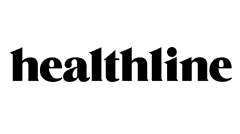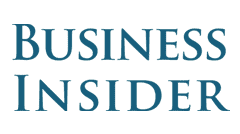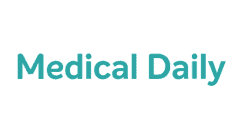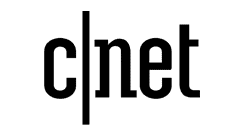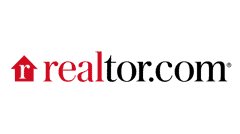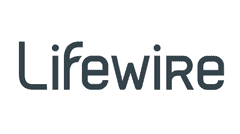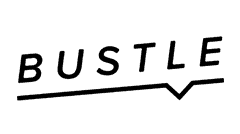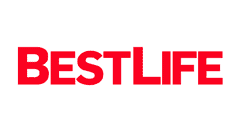 Our Team

Richard Morse: Richard Morse is the leader of our team. He is a 54 years old Californian who has been working in the mattress sector for many years. He is particularly interested in mattresses from a comfort aspect rather than a commercial one.
He has suffered from a disability himself – a degenerative disk disease known as Discitis osteomyelitis. The same year as that was diagnosed he also had a bad fall which ruptured his hamstring and calf muscles resulting in internal bleeding. He found that a memory foam mattress helped him sleep better than any other, and he took an interest in how the bed, and mattress in particular, could help people to get a good night's sleep even with painful disabilities. InsideBedroom.com was born!
He has been featured on sites like Realtor, Mom.com, etc.

Wayne Ross: Wayne Leslie Ross is a researcher with over one and a half decades of experience in the field of sleep studies. He also works with InsideBedroom, providing analysis, inputs, insights, and advice on the vast subject of sleep and also how to get better sleep and related details and information. Wayne's advice and tips on sleep research have been quoted extensively in many reputable online publications, including but not limited to Healthline, CNET, Medical Daily, BestLifeOnline, GoodtoKnow.
He is an avid reader, writer, editor, artist, and outdoors person with a flair for the culinary arts as well.

Donald Edwards: Donald Edwards is a sleep research expert with a deep knowledge of sleep and sleeping difficulties. He is a senior writer whose expertise and compassionate approach to establishing the fundamental causes of your sleeping issues enables us to help you to get the best night's sleep possible and wake up fully refreshed for the day to come.
He is on a lifetime journey of finding things that make him happy. He is also fond of painting and eating chocolates.
Why Select InsideBedroom.com to Help You Decide?
Not only have our staff members worked in the bedding and mattress business for many years, but they also collectively understand the many issues involved in the topic of sleep and how to overcome them. They are also knowledgeable about the pros and cons of each type of bed, foam, mattress, and many other aspects of bedding. You are in good hands if you want to learn about the many aspects of sleep and the bedding available to help you learn how to get a better sleep at night.